A down and out man seeking to turn his life around goes to his twenty-year reunion to help jumpstart his life, only to get lost and find himself mistaken for the most successful man at the wrong reunion!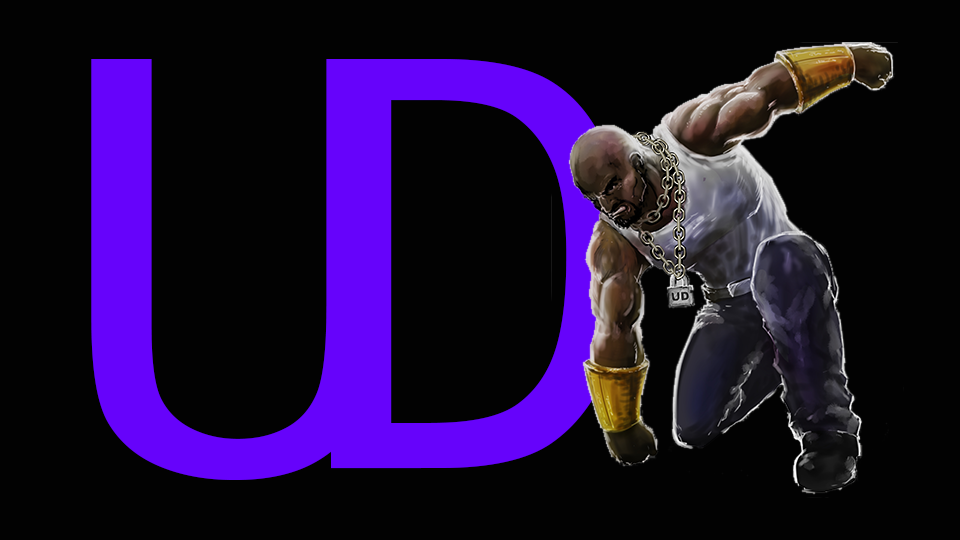 The struggles of African-American entrepreneur, in graphic novel style, "Urban Defender" provokes genuine dialogue about race, culture, and passion while providing the romantic story of surviving in America today.
When a troubled rideshare driver is seduced by a mysterious woman, he becomes an unwitting accomplice in a murder and the lone suspect when she disappears.